Organic products and consumers
Consumers are seeking for more products with cleaner labels and genuine ingredients, as well as they're looking for authentic flavour experiences. Today consumers prefer organic products, that are perceived as healthy and natural.
Regulatory framework for organic flavours
An Organic Flavour has to:
Always be a "Natural X Flavour", i.e. 95% W/W of the flavour comes from the named source, while the remaining 5% by W/W comes from natural sources;
Be free from GMO materials, nano materials, ionizing radiation;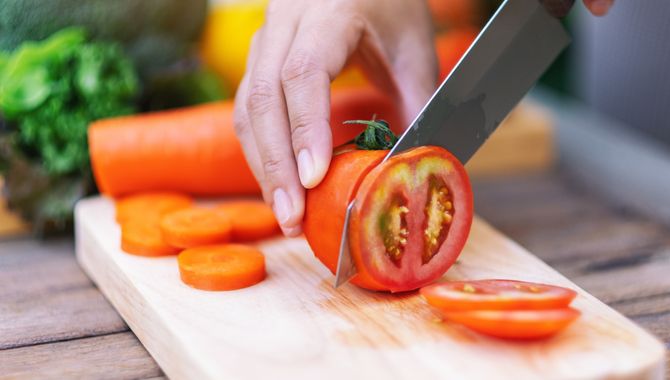 Sensory requirements
The 5% W/W contained in a "Natural X Flavour" has to:
Add a note that is not present in the source material
And/or enhance the existing notes
And/or balance crop variations
Great taste begins with a great recipe: we collaborate with you to create the perfect flavour experience by combining our culinary, creativity and consumer expertise. We partner with you to deliver flavourful memories to your targeted consumers by creating craveable products.
BACK TO OUR SOLUTIONS