Italian Flavour House since 1928
Italian food and culinary traditions are renowned worldwide, and we are proud to be the Italian Flavour House. Our strengths are the quality and control of the ingredients we use for our flavour solutions, that are coming from Italian certified farmers. We aim to preserve our culinary heritage, while mixing it with innovation, a strong relationship with our land and high quality standards.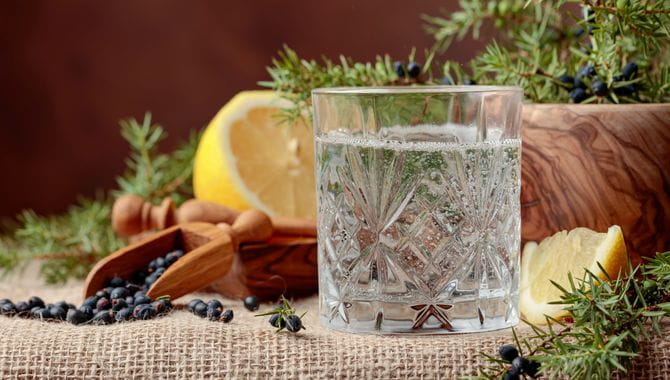 Italian culinary tradition as main ingredient
Giotti has a wide portfolio of solutions that help you to deliver Italian flavour experiences to your beverages. We offer authentic Italian flavour solutions paying attention to have clean labels.
Our solutions for your Italian-style beverages include Tuscan juniper berries, citrus fruits from the Mediterranean lands, myrtle from Sardinia and many others original Italian flavours coming from certified farming processes.