Quality
Enrico Giotti S.p.A. has always considered quality a fundamental feature, in each phase of the production process:-selection of its suppliers – careful choice of raw materials- production with high technology systems – strict controls and tests in each phase of the manufacturing – preparation of its collaborators – careful attention to systematic preventive approach based on HACCP – complete traceability.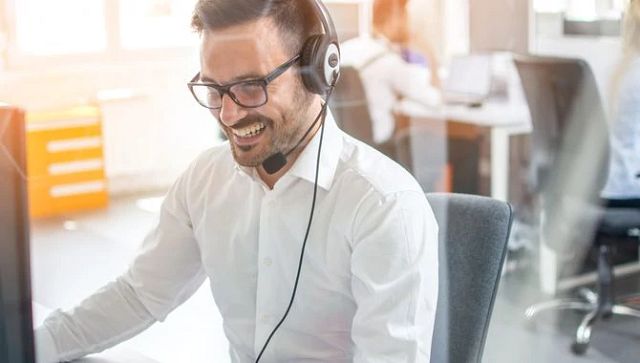 Certification
Thanks to these principles, the Company obtained since 1999 certification of its Quality System according to UNI EN ISO 9001 (and subsequent updates, currently ISO 9001:2015) and in 2001 the certification for distribution of Organic Products. The natural predisposition toward creating products that are more and more specific and able to anticipate and meet the needs of the market led to achieve Kosher and Halal Certification of many products and in 2009 being the first company in Italy, and second in Europe, to be certified BIO (for the European market) for a wide range of flavours.
Certification against the Standard BRC and IFS obtained in January 2010, driven by the constant attention to the safety of its products, it is the natural culmination of the quality policy pursued consistently over the years.
According to our Company's principles of ethic, sustainability and attention for Environment, Health and Security, Giotti obtained the certification SMETA 4 PILLARS in 2012. Starting from January 2013, Enrico Giotti S.p.A. has implemented an organization management and the control model, according to D.Lgs. 231/2001. Below you can download the M.O. General Part as well as its Ethic Code.
In December 2016 Giotti obtained the certification according to the OHSAS 18001 standard implementing a Health and Safety Management System, replaced by ISO 45001:2018 in 2019.