Genuine Flavours for your citrus fruits
We know consumers seek for authenticity, transparency and naturally crafted flavours when purchasing their food and beverages. Giotti puts many efforts to deliver genuine flavour solutions like extracts and infuses; after many years in this field we gained a strong expertise in citrus fruits extracts and flavours by offering a wide portfolio of solutions for any application.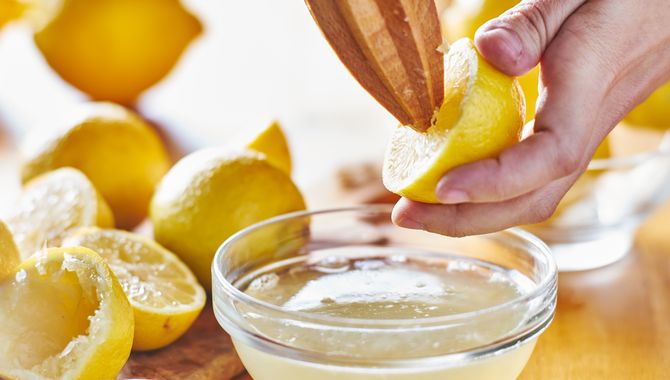 Citrus fruits: a unique flavour
Citrus fruits have very unique and intense taste and scent that we carefully select for our flavours and extracts, created to make our beverages more tasty and genuine. We have high quality standards and all citrus fruits used are guaranteed and traced, coming from selected farms in specific geographical areas. From the farm's tree to your product, our extracts preserve the strong and genuine flavour integrity of citrus that your customers expect.
We partner with you to create your exclusive citrus flavour by using our citrus fruits notes like:
Lemon
Blood orange
Sweet orange
Bergamot orange
Grapefruit
Mandarin
Citrus myrtifolia from Savona
Citron
BACK TO OUR SOLUTIONS