Exclusive flavour profiles
We have a wide portfolio of flavours for sport nutrition supplements including protein shakes, protein and energetic bars, vitamin and saline supplements. Our scientists have dedicated flavour solutions for any sport supplement: we deliver consumer-preferred flavours thanks to fresh and sized sensory profiles that are going to be loved by sport men and women.
Our Sensory Team is available to provide you sensory evaluations and consumer tests.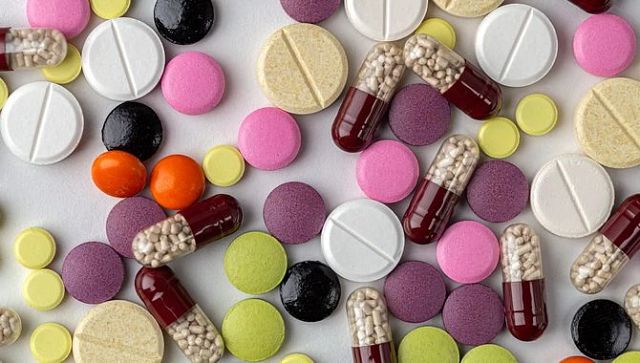 Granulated Extracts
We create flavours, juices, functional ingredients and by-products in granulated form. Granules are stand out for ease of dissolution in water and particularly for their free flowability on the production of capsules and tablets.
Time Released or Time Intensity
Thanks to our proprietary technology we create your flavours and functional ingredients Time Released.
BACK TO YOUR PRODUCTS