The tricolour flavour
When you say Italy, you think about culture, beautiful sceneries and good food, appreciated all around the world. We aim to save your world from boring food thanks to our flavours for your cooked and cured meats, cold cuts, sausages.
Cold cuts made in Italy
Giotti offers a wide portfolio of solutions for cold cuts and sausages; one of the most appreciated flavours is definitively the spices mix for mortadella Bologna variety, that has been created with 15 different spices, mixed, balanced and tested by our flavour experts.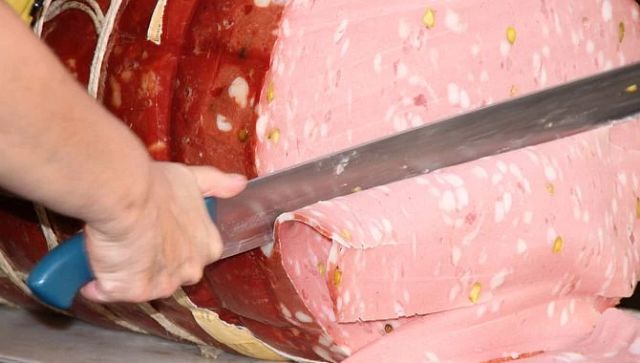 Our goal is creating consumer delight
Our team combines our application expertise and taste technology to deliver authentic taste experiences. Our approach is focused to create solutions for your specific needs from salame to mortadella, from cold cuts to canned meat and sausages we have plenty of tasty solutions.
BACK TO YOUR PRODUCTS