Cheers, it's party time!
From classic cocktails to the latest mixology craze, Giotti helps you to raise the bar on boosting your future flavours and on delivering the ultimate experience in the alcoholic beverage category.
Discovering trends, every day!
We have a long history of transforming flavour prediction into brand relevant products. We study your market and your «neighbours», we strongly believe in cross category insights, and we blend unexpected ingredients, or beverages, to create memorable experiences.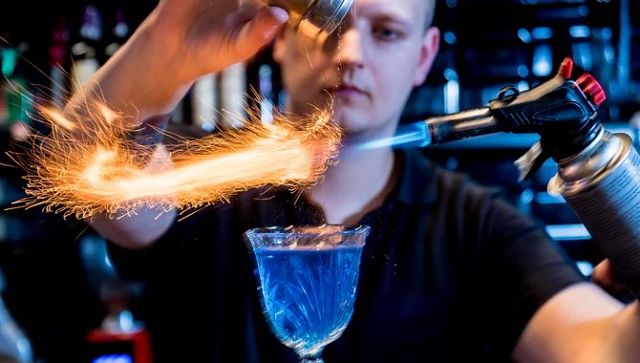 Taste inspiration for beverage innovation
Flowers, leaves, fruits, roots, barks, seeds and aromatic herbs have been the starting point for our extracts and juices for the last 90 years.
Apéritifs, liquors, distillates, digestifs, bitters and vermouth are the icons of our passion and tradition. We are not just making flavours and extracts, but we deduce what drive the market and what the consumer is craving for.
BACK TO YOUR PRODUCTS