Milky World
Fresh, fatty, creamy sophisticated white notes for your indulgent milky products. Italy is famous for its diary like gelato, or ice cream in English, that was invented in Florence centuries ago. Giotti is guardian of the Italian authentic flavours and offers a wide range of flavour solutions for:
Milky drinks
Ice cream
Frozen desserts
Yogurt and yogurt drinks
Dairy-alternative like plant based drinks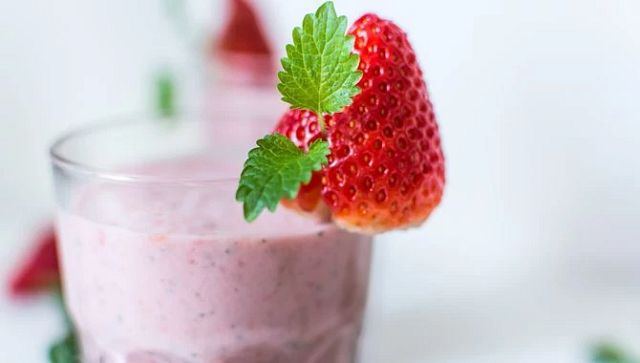 Enhancing flavour in dairy-alternative products
Plant-based beverages are becoming popular dairy-alternative products, especially for consumers seeking for healthy, good-for-you food. We aim to deliver flavourful memories to consumers by enhancing the natural milky-taste of dairy-alternative products. Giotti offers a wide range of flavour solutions for dairy like nuts, fruits and vanilla notes enhancing the dairy experience of your brand and covering the bad notes of soy, wheat, rice.
From Italy to you
We deliver authentic Italian flavour solutions for your ice cream like authentic pistachio and almond, traditional tiramisu taste for your fresh dessert and ripe fruits flavour for yogurts. By understanding your processes, working with your development team, we can help you find the perfect solution for your specific applications.
BACK TO YOUR PRODUCTS