Passion for beverages
For more than 90 years Giotti has been leader in producing a wide range of flavours and extracts to be used in all beverage and syrup applications such as flavoured waters, fruit juice drinks, soft drinks, with an extensive catalogue of tailored made flavours. We are the partner you are looking for creating your flavour identity, from the most traditional drinks to the most innovative ones. From morning to midnight, we are experts in creating occasion-specific, beverage flavour solutions for you.
Wake up…it's time to change
Less sugar, less calories, more organic flavours: Millennials know exactly what to consume, and we are ready to provide them a unique flavour experience for their beverages. Our mixologists aim to deliver natural and trendy solutions for ice teas and coffee drinks, herbal drinks, sport, energy and functional drinks, as well as enriched drinks with amino acids and proteins.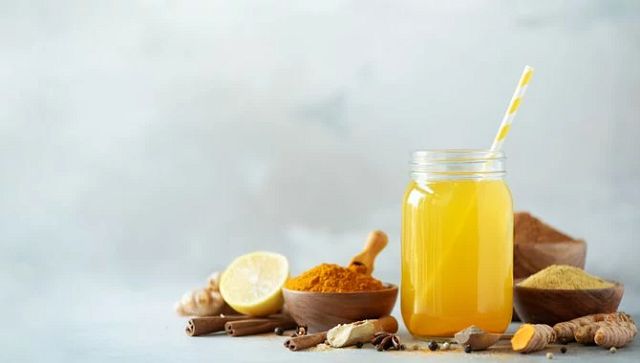 Drink Italian style!
When you think to Italian flavours you imagine the Mediterranean Sea, the citrus fruits, the seasonal fruits. Giotti has an undisputed leadership and great experience in the citrus world: our expertise allows us to offer a unique range of natural extracts and flavours of citrus with guaranteed and documented traceability from the fruit to your drink.
Bergamot from Calabria, Citrus myrtifolia from Liguria, lemons, sweet and blood oranges from the sunny southern Italy, clementines and mandarines, citron from the Riviera dei Cedri are just some of the selected ingredients we use for our natural extracts, with or without alcohol. Thanks to our expertise and technology with citrus fruits we deliver authentic flavour experience to your beverages.
LEARN MORE ABOUT CITRUS EXTRACTS