Yogurt, a global food
The origins of yogurt are ancient; it's always been part of people's diet, and because it's tasty and good for your health, it became a very popular food. Today yogurt is renowned as healthy food and is part of our diet, not just for breakfast but also as a drink and a dessert.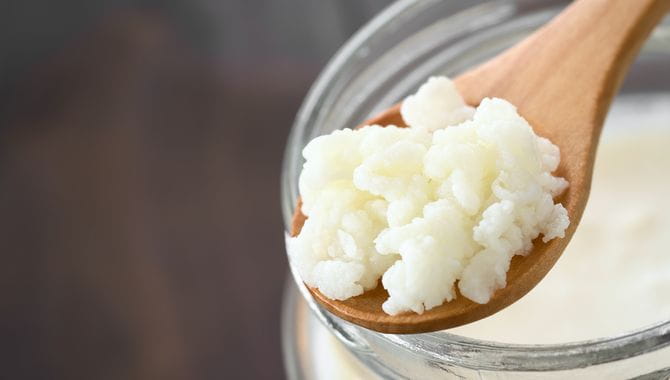 Yogurt and its applications
Yogurt is characterized by a unique acidulous taste and yogurt notes are used to prepare ice creams, desserts, drinks and even dressings. Actually yogurt notes became very popular in the flavour market.
Over the years we specialized in creating a wide portfolio of yogurt solutions that are characterized by distinct notes and exclusive flavours: from acidulous, fresh, creamy, milky and fat notes to sweet, fruity and floral.
Yogurt around the world
Thanks to our clients from around the world we approached the fermented flavour. Every country has its own food heritage and its own tradition of fermented milk products. Therefore, we offer a wide portfolio of solutions for the fermented milk products:
Kefir
Buttermilk
Leben
Doogh
Greek-style yogurt
BACK TO OUR SOLUTIONS