We know how to treat ingredients
We offer thousands of extract solutions due to years of experimentation and mastering the perfect flavour profiles.
How to treat, respect and source the best ingredients is essential to achieve the premium quality the market is looking for.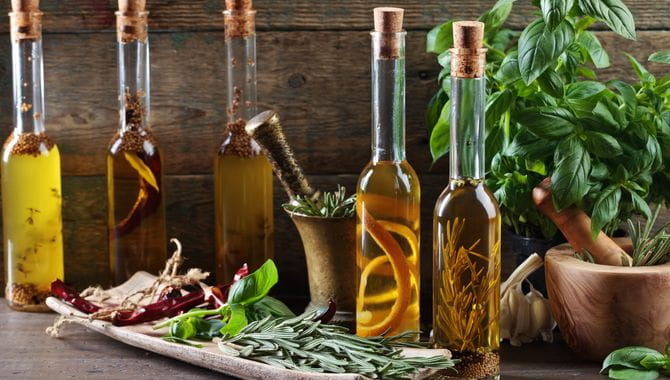 Preserving Flavour freshness
Using a particular ultrasound technology, where the high frequencies help to extract all the flavour components from the raw ingredients, we are able to make and to obtain:
Cold extraction – to keep the freshness of the fruit and spices
Time reduction – permit to use unconventional solvents
Less thermal stress – more stable to the oxidation
More volatile components – with the whole flavour profile
High flavoured quality extracts – unique in the industry
Our best solutions for your perfect recipe
We have a wide portfolio of solutions of spices that include water and fat soluble extracts; these spice extracts are very popular in the kitchen, where they're used for sauces and gravies because cheaper than other solutions and keep your label clean.
BACK TO OUR SOLUTIONS