Standardized functional extracts for Food Supplements and Medical Devices
Thanks to ultrasonic technology we obtain premium quality standardized extracts from selected and controlled ingredients according to European regulation. Giotti offers several solutions for pharmaceutical applications like fluid extracts, tinctures, soft extracts, dried and granulated extracts.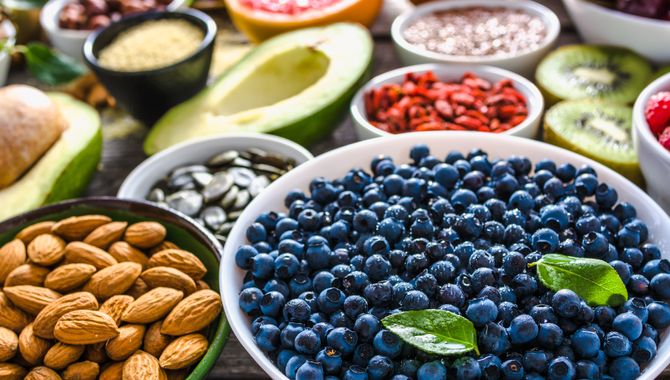 Granulated fermented papaya
We developed a specific fermentation process using a selected strain of Saccharomycees Boulardii to create fermented and granulated papaya that has peculiar properties. We offer a wide portfolio of powder and granulated solutions that have different concentrations and organoleptic traits suitable for all applications.
Functional extracts for Food & Beverage
We use certified officinal plants, supplied with scientific papers, to create our functional extracts delivering the correct organoleptic value. Our extracts are extremely appreciated for their flavour profiles that enhance your products' flavour identity.