Cheers to Wellness
New Generations, like Millennials and Gen Z, seek for trusted and transparent ingredients: clean labels, low sodium, low calorie, no added sugar, natural flavour and extracts are at the centre of customers' food experiences.
Healthy and premium quality food is what Millennials want, together with new memorable taste experiences.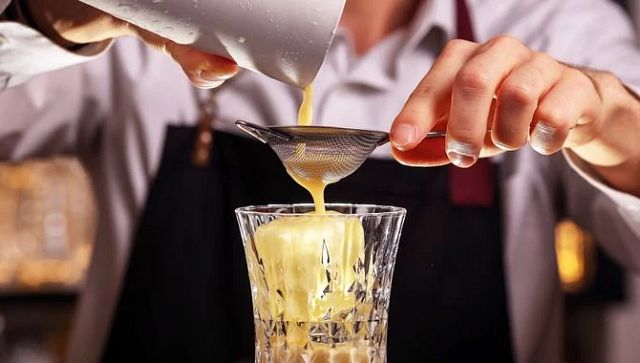 Drink for Good
Functional drinks are the perfect example of cross-category food trends that were created to improve mental and physical health. These drinks are rich in vitamins, minerals, antioxidants, botanical extracts and natural nootropics like ginkgo, Ashwagandha and Green tea that help to stimulate metabolism, feed your brain, boost your energy.
Functional drinks are suitable for all ages and for all those people looking for a healthy life style.
Beyond the borders!
Mixologists and bartenders can create an infinite number of drinks thanks to our natural extracts and flavours, spices, herbs, flowers and juices: the only limit is creativity.
When look matters
How your drink looks like is important: it's not only about a clean label, but also about its identity starting from the packaging to the naming. Our marketing team is ready to partner with you and find the perfect solution for your canning products.