Exclusive flavours for Food Supplements and Medical Devices
We offer flavour profiles expressly created to flavour whey protein and plant-based proteins. We partner with you to create great tasting flavours for your successful protein shakes and drinks, bars, and more.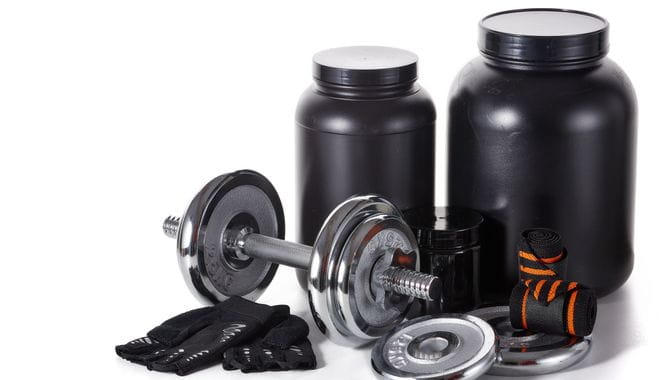 Flavours for amino acids
Over the years we created a wide portfolio of flavour solutions to cover the bitter and salty taste of various amino acids, including sulfurated amino acids.
Our Pharma Health Care and Sport Nutrition team of experts is ready to collaborate with you closely during all processes to find the right flavour profile for your food supplements, both for sport and medical applications.
Sensory Evaluation
Our Sensory Lab offers consumer test services and sensory evaluations of flavoured products, in addition to provide trustable insights.
We deliver flavour experiences that help satisfy your consumers' demands.
BACK TO OUR SOLUTIONS