The Art of Flavour Creation
Passion for flavour and taste technology are at the centre of everything we do. Our flavour and application expertise is key to deliver memorable flavour profiles. We are focused on the science of helping you consistently deliver unique taste experiences and healthy food choices.
From clean label to reduced sugar natural solutions, and more, we have a passion for solving customer's specific challenges.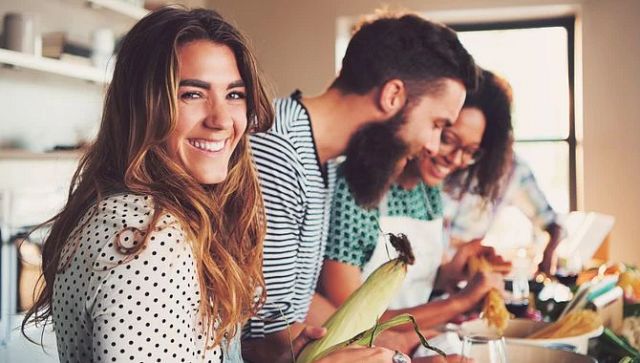 Flavour Academy
We maintain a solid approach to a high-performance culture, and we respect and value every person. We are passionate to growing and nurturing our best talents.
Our Flavour Academy is a three-year development programme where trainees work closely with Senior and Master Flavourist as mentors, and it's rolled out globally.
Everything happens at the intersection of science and creativity, where personal attitude and technology contribute to shape the talents of the future.
Associate Flavourists start moving their steps in an adventurous space to fulfil consumer's taste expectations.