We offer a wide portfolio of solutions for your canned drinks, and we are able to produce still and sparkling products in every available can size. From slim size in 150ml, very popular for airlines, to bigger size in 568ml.
Soon we are going to produce the new slim size in 187ml.
Secondary packagings available, ask for information.
Available can sizes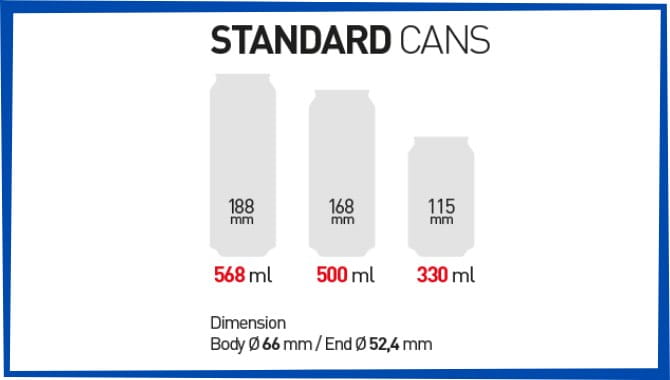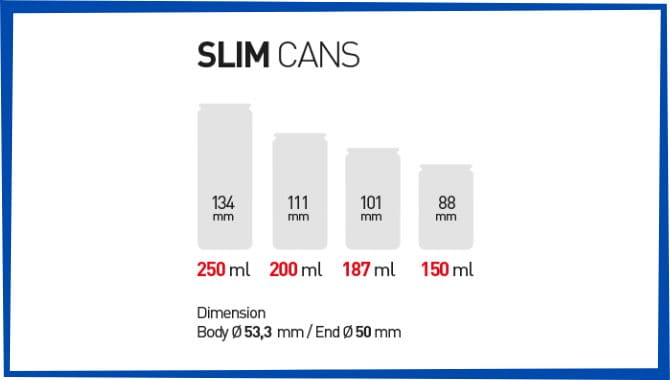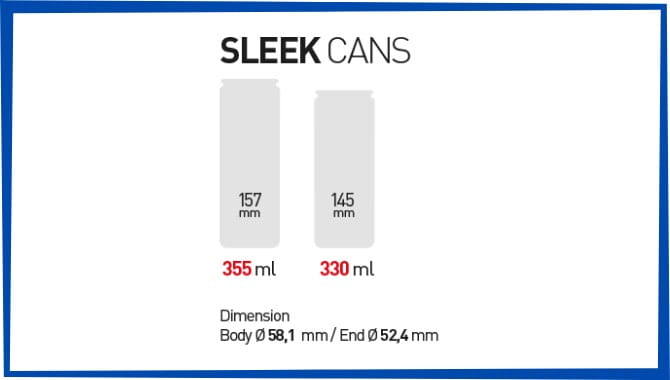 ASK FOR MORE INFORMATION NOW